ALBINA SKIN CARE PRODUCTS
The Albina skin care line is produced using high-quality, natural and highly versatile, active ingredients, amino acids, collagen, elastin, essential emollients, lipids, aha and hyaluronic acid.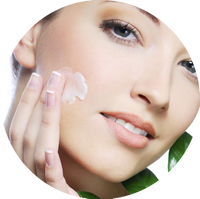 Product of the Month
Bio-Regenerating Night Therapy:
Formulated with active ingredients as tamarind extract, Avocado, Japanese green tea, Wild mushroom, Cucumber and Ocean minerals.
Shop Now
SAVE ON PRODUCT PACKAGES FOR DIFFERENT SKIN TYPES
Acne-oily skin
These Products collections are made with amazing natural-source of active antibacterial compound ingredients and exfoliants that remarkably will help to normalize the skin and reduce the severity of acne lesions, scars and pimples.
Shop Now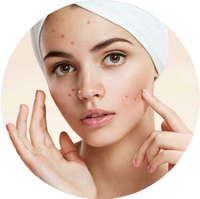 Customer Reviews
Check out our 5 Star Google Reviews Below!